Life
People
Sounds
Chuck Berry, Dead at 90
The father of Rock'n'Roll is no more.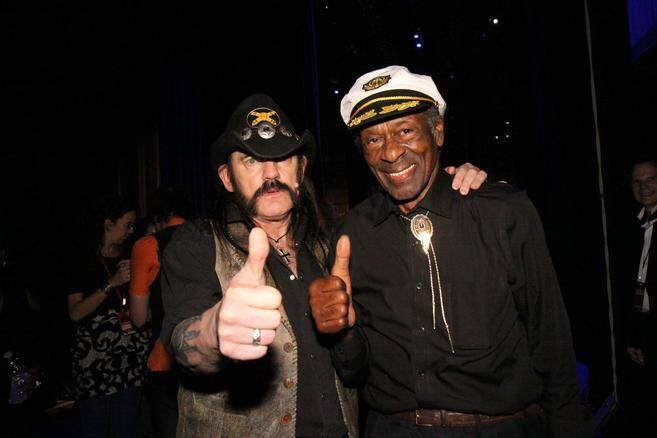 Chuck Berry passed away peacefully at his home yesterday.
Charles Edward Anderson Berry, better known as Chuck Berry, was born into a middle-class African-American family in St Louis, Missouri. He first rose to fame in the 1950s with songs such as "Maybellene" and "Rock and Roll Music". In particular, "Roll Over Beethoven", which jokingly told the classical greats to give way, became "the ultimate rock and roll call to arms", according to Rolling Stone magazine.
Chuck Berry, October 18, 1926 – March 18, 2017.