Life
People
Fidel Castro, dead at 90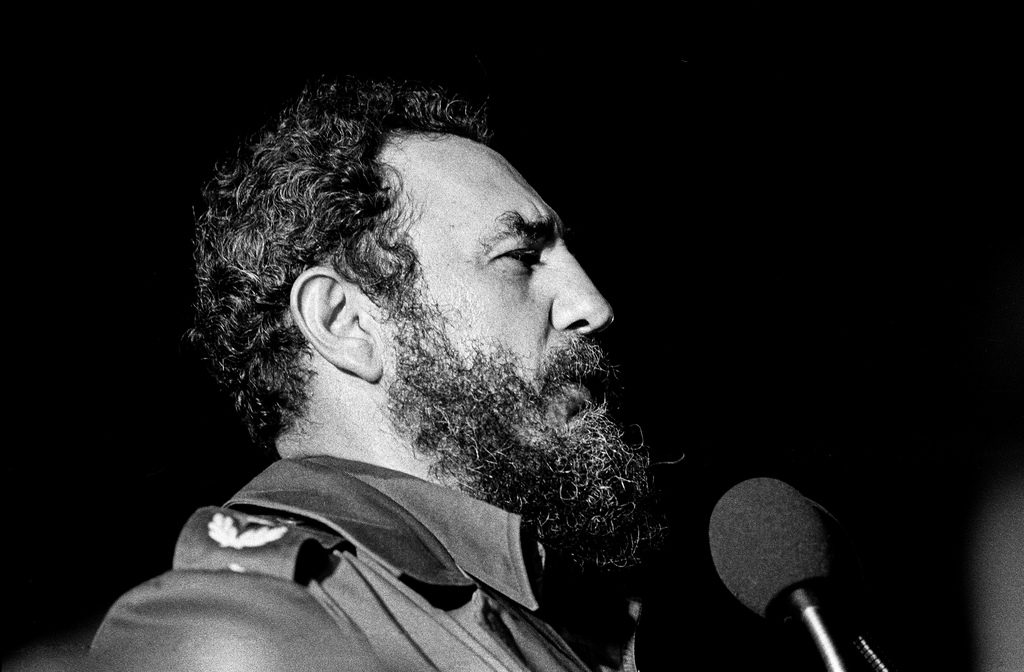 One of the world's most famous revolutionaries, Fidel Castrohas died, aged 90.
Castro's younger brother, Raúl, who assumed the presidency of Cuba in 2006 after Fidel suffered a near-fatal intestinal ailment, announced the revolutionary leader's death on television on Friday night. "With profound sadness I am appearing to inform our people and our friends across [Latin] America and the world that today, 25 November 2016, at 10.29pm, Fidel Castro, the commander-in-chief of the Cuban revolution, died," he said. "In accordance with his wishes, his remains will be cremated."
Both loved and hated, Castro was a constant presence in the Caribbean for over fifty years. He notoriously survived over 600 assassination attempts, and lived to see the re-opening of relations between the USA and Cuba.
Fidel Castro, 13 Aug 1926 – 25 Nov 2016